How to live closer to nature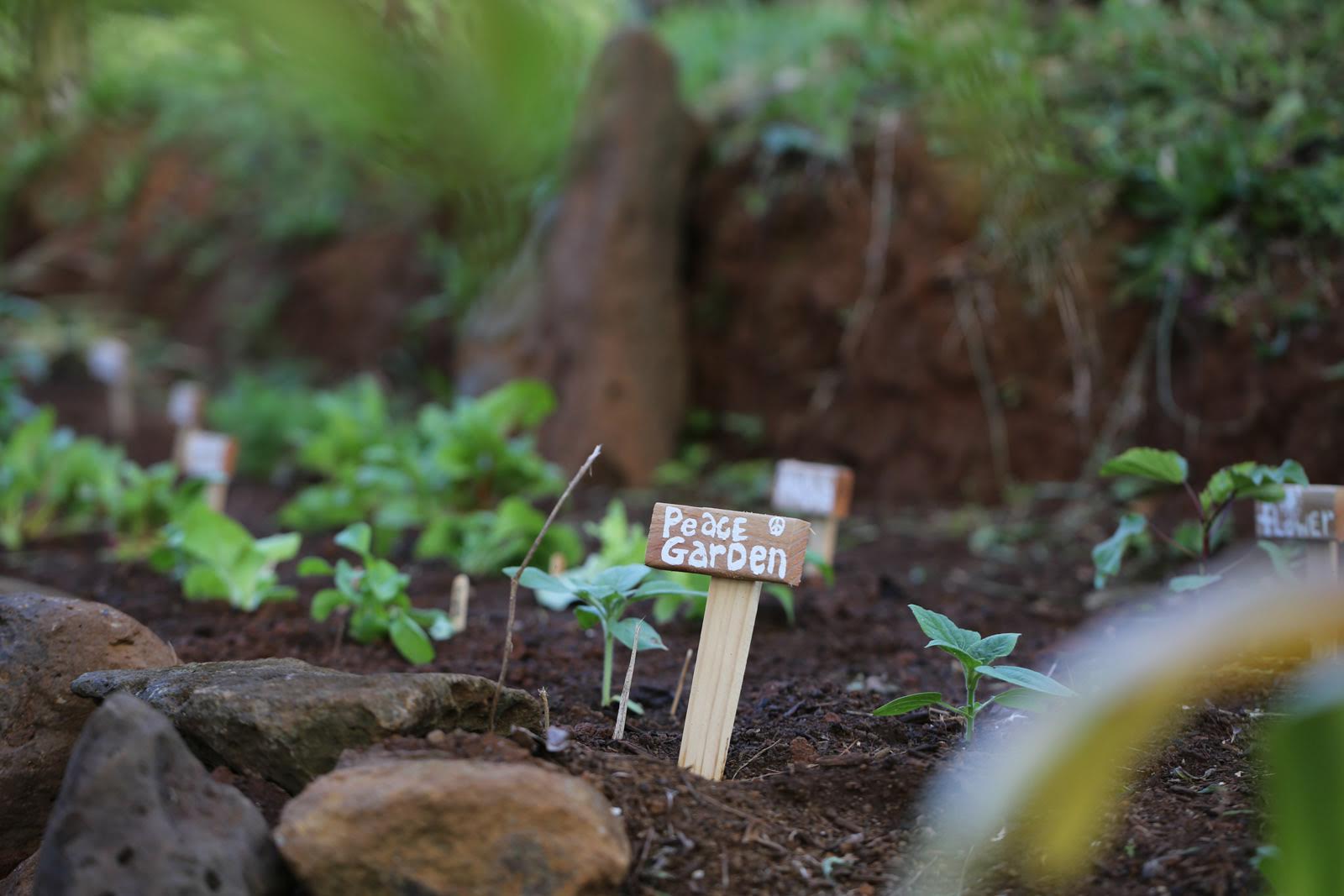 Our team is sending you warm island greetings with hugs of ALOHA.
As the Summer come to a close we are reminded of the nice break we've had.
From no school to relaxed work schedules, we always need to balance the busyness of our lives with nature and self care.
Nature has a way of enhancing our well being and brining us back into harmony with ourselves.
Here are 6 ideas to you bring you closer to nature.
1. Use essential oils in your home and on your body instead of chemical cleaners.
These are natural alternatives to the commercial products we grew up with.
Let nature show us the way.
The citrus family of orange, lemon, lime, tangerine and grapefruit are all great oils for cleaning.
Add 5-8 drops of oil to an 8 oz spray bottle of water.
Try pine, rosemary, lavender or tea tree for antiseptic applications.
Our top 3 favorite essential oils are:
Frankincense, sweet orange and and lavender.
Assess your clothing and accessories. 
With the changing of seasons there's a natural segway to purge your closets and drawers of things you no longer use.
Do you have synthetic fabrics in your life? 
Time to say bye-bye to those. Microfibers have been proven to seep into your skin causing illness. I love Maya Angelou's quote "when you know better you can do better"
Energetically, we need to release "dead weight". If we have things in our environment that we dont care about or never touch, what's the point of keeping it around?
Keep your spaces alive and healthy with a clearing that makes room for growth and something new to come into your life.
Are you still using plastic wrap and paper towels? Nooooooooo, please stop!
Our planet can't handle this type of waste anymore and using plastic and paper towels is a serious waste of resources.  
The good news is that you have control over this because you're the buyer! It is literally in your hands.
Instead, try our new 100% linen heirloom tea towels, bowl covers with loving affirmations and we also offer a snack pack 2 set.
Designed to last for years to come. We offer you a charming collections of prints and plaids inspired from the flea markets of Paris at Clignancourt.
Plants add so much to your living spaces because they are alive too : )
What kind of plants call you? Is it something exotic? Something you can eat?
Something that will bloom?
Caring for a plant through the winter months is a metaphor for what we are going through also. Nature teaches us how to be and how to exist in harmony with our environment.
When traveling,  always bring your own water bottle, glass jar, straw, containers and a simple set of utensils with a napkin or bandana.
This practice seriously reduces your carbon footprint and you are not contributing to the single use plastics waste, bringing you closer to nature.
6. Make a promise to yourself.
We find it vital to spend time outside everyday.
No matter what the weather is doing, getting into nature heals you,
We ARE nature, we ARE a part of the natural world.
Do what it takes to bring more nature into your life because when you do
anxiety, stress and worry fade away.
Sending you all so much love and strength on your journeys!
---